Physicals/PPE
All Athletes MUST receive a physical exam from their doctor, who must complete a PPE form.
This must only be done once, so if you have already done this a previous year or for another club sport, you should be good to go.
General information regarding Sports Physicals (PPE) can be found in official UCLA website, so this page will cover few tips that can speed up the process.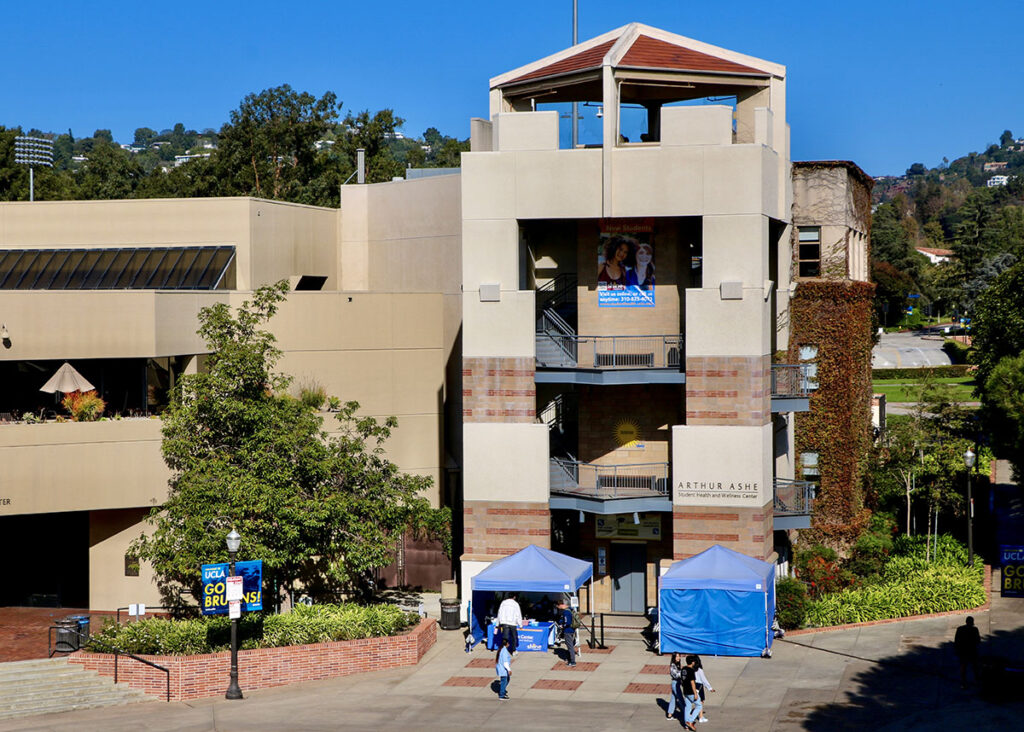 1. Sign up for a physical appointment at Ashe Center as a backup.
All registered UCLA students can be seen at the Ashe Center for their PPE. The PPE costs $20 for all registered students, and the fee will be charged to your BruinBill.

Remember, Ashe Center PPE appointments get filled up very quickly so if you are considering joining any UCLA Club Sports, please make an appointment as soon as possible.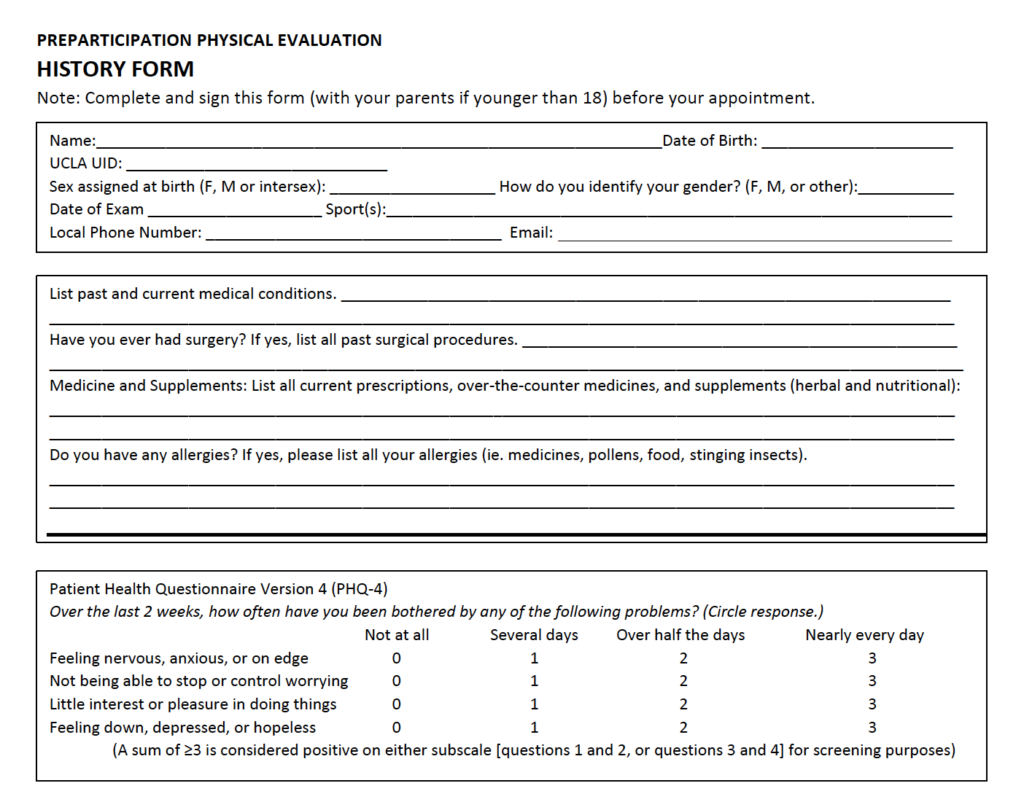 2. Call/Email your home doctor and ask them to fill out the PPE form.
For athletes who plan to complete their PPE with a clinician outside of The Ashe Student Health Center, the UCLA Club Sport website has a copy of the PPE form that will need to be completed. You must print out this form and complete the history questionnaire for your medical provider to review at the time of your PPE appointment.
3. Check your local CVS, Walgreens, or Minute Clinic to schedule a physical appointment.
This is indeed the fastest method as appointments can be made the next day, but it can be more expensive than getting a PPE done at the Ashe Center.