Archery Festival
FREE beginner-friendly archery lessons. No sign-up required.
2023 Archery Festival is over, but it's never late to join us!
Stay tuned by joining our Discord Server!
What is Archery Fest?
Archery Fest is an annual event where our experienced coaches and officers provide free archery lessons to everyone in the beginning of the Fall quarter. This allows our prospective members to try archery in person and encourage them to join our club.

In the 2023-2024 academic year, archery fest already happened from September 30th (SAT) to October 4th (WED), 2 to 5 PM each day at Intramural Field (IM Field). However, our club registration is open year round, meaning you can join our club at any point during the school year.
I've never done archery before. What should I expect?
Having no prior experience in archery is not a problem. Just like our club, archery fest is a very beginner-friendly event where we aim to provide lessons and equipments to everyone regardless of their experience level. Most people coming to archery fest are not experienced in archery as well, so feel free to show up and try archery for the first time!
What should I bring to archery fest?
We provide you all the necessary archery equipments so you don't have to worry about having no archery equipment, but please wear closed toe shoes. We also recommend wearing sunscreen and bringing a bottle of water as the field can be really hot during the archery fest. Sunglasses and hat may help a lot as well.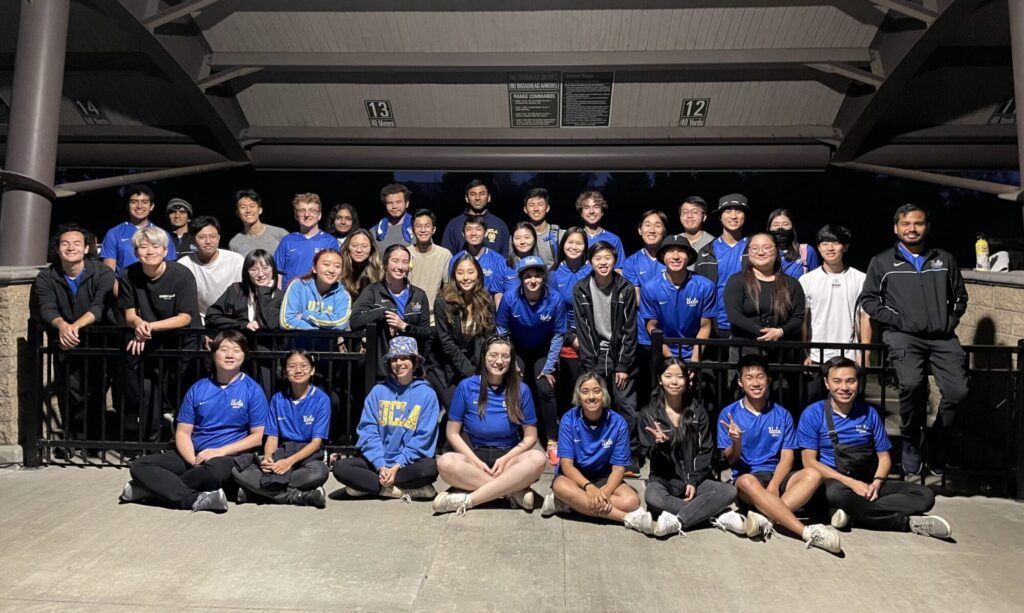 I missed archery fest. Is it too late to join archery club?
Our club application is open all year round, so you can join our club at any time of the school year regardless of prior archery experience. The purpose of archery fest is to provide everyone some archery experience before joining our club, not to qualify people to be in our club. Even if you missed archery fest, we have two weeks of grace period where you can come to our regular practices (Mon-Fri, 2-5 PM at Wallis Annenberg Stadium) without membership.
Confused or have any questions?