Meet The Officers
Executive Board
Nathan Kuoch
President
Hi everyone! I'm Nathan, the UCLA Club Archery President for 2023-2024. I joined archery two years ago without any prior experience and have loved it ever since! I'm currently a business economics major while also being a pre-med and shoot compound in the club. Please feel free to reach out if there's anything we can do for you. Looking forward to meeting all of you and hope to make UCLA Archery a fun and rewarding experience for as many UCLA students as possible!
Annette Hsieh
Vice President
Hello! I'm Annette and I'll be your Vice President this season! I'm a third-year Microbiology, Immunology, and Molecular Genetics Major and double minoring in Global Health & Gerontology. I've been shooting barebow consistently (& competitively) for over a year now and can't wait to meet you al! Feel free to reach out if you have any questions! 🙂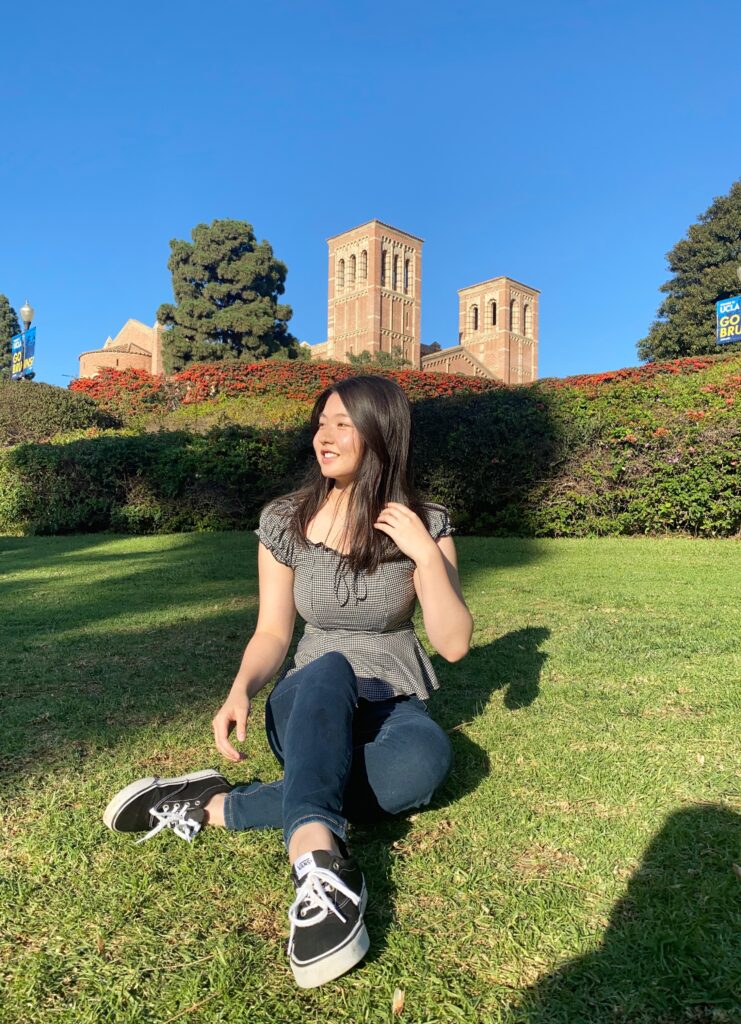 Helena Xu
Treasurer
Hi everyone! I'm Helena, the 2023-2024 Treasurer! I'm a fourth year Statistics and Psychology major. I started archery when I joined the club in my third year and shoot compound. Feel free to reach out if you have any questions or want to chat about anything, and I can't wait to meet you all!
General Board
Caden Chow
Travel Coordinator
Hi! I'm Caden, the 2023-2024 Travel Coordinator. I'm a third year student studying Molecular, Cellular, and Developmental Biology. I've been shooting Olympic Recurve for about 9 years now, and I expect to keep going with UCLA. Don't hesitate to reach out and even if you're remotely interested give it a shot!
Zach Ching
Equipment Manager
Hey, I'm Zach, one of your equipment managers for the 2023-2024 season! I'm a second-year Biochemistry major, and with my one year of experience in the Recurve division, I've been in archery almost as long as I've been at university. So, while admittedly not that long, feel free to reach out with any questions you might have!
Evin Rhee
Equipment Manager
Hi, I'm Evin, an Equipment Manager for the 2023-2024 school year. I'm a third year Mechanical Engineering Student and shoot in the Compound Division. If you guys have any questions, feel free to reach out!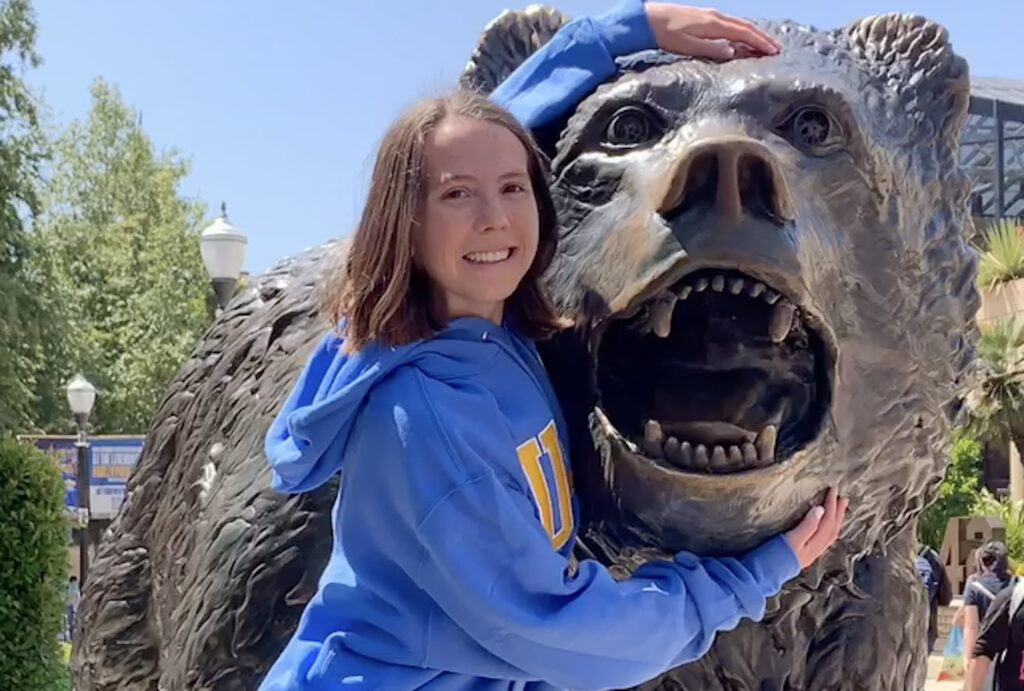 Paige Martin
Social Chair
Hey! My name is Paige, and I'm the 2023-2024 Archery Social Chair. I'm a fourth year transfer History and English major. I've been doing recurve archery since I was eleven years old, and joining the UCLA team last year has been the best part! Feel free to reach out with any questions! Can't wait to get to know you all at this year's socials!
Tae Kang
Digital Management Chair
Hi everyone! My name is Tae, the Digital Manager for the 2023-2024 academic year. I am a second year Biology major shooting in the compound division. Although I only began archery at the start of my freshman year, joining the archery club was one of the most rewarding decisions I've ever made looking back at all the incredible moments and unforgettable experiences I have had. If any of you have any questions, please do not hesitate to reach out.
Coaches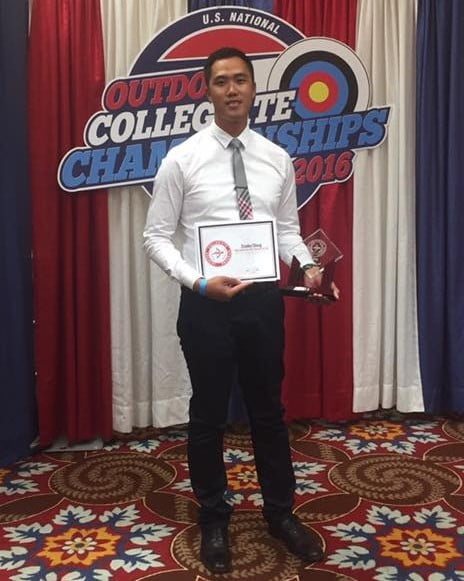 Stanley Cheng



Head Coach
17 years in archery
16 years as a coach
USA Archery Level 3 NTS Coach
UC Irvine '03, B.S. in Information and Computer Science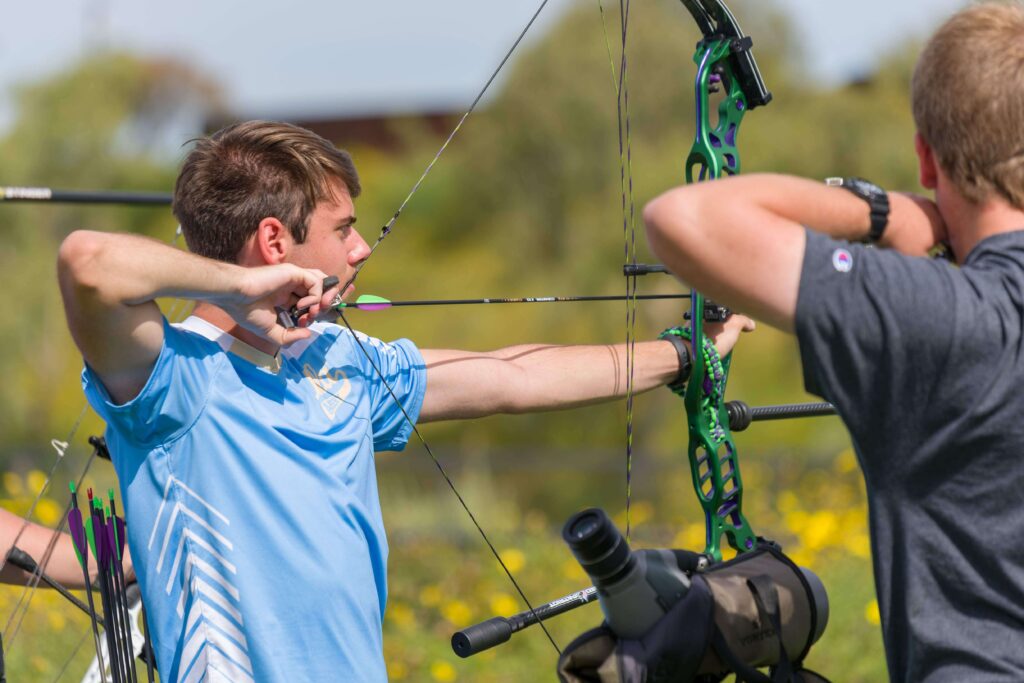 Matthew Serpe
Coach
Hi! I am a UCLA grad and ex-UCLA Archery Vice President. I have 10+ years of archery experience, including my most fun and rewarding 4 years during my time representing UCLA Archery.

I possess in-depth knowledge of archery equipment, tuning, and repairs from my years as a Bow Technician at an Archery Pro Shop in NY and have introduced thousands of people to Archery through my years as an instructor, coach, and team member.

I currently spend my days as a Cybersecurity Consultant with a specialty in Google Cloud Security and enjoy coaching and indoor rock climbing in my free time.

If any of that sounds interesting to you or you just want to learn more about archery or the club, please don't hesitate to say hi!
Michelle DeMers
Coach
Hi! My name is Michelle, and I'm one of UCLA Archery's coaches. I've been doing archery for over 10 years now as both an Olympic Recurve and Compound archer, so I feel like I've seen and experienced it all! I'm currently a Level 3 NTS Coach, and I've been instructing and coaching for the last 8 years, working mainly with college students new to the sport. I am super excited to help anyone that steps onto the field and make their experience as fun as possible! As a UCLA Coach, Go Bruins, and as a USC alum, Fight On!