Welcome to UCLA Archery!
UCLA Archery is a beginner-friendly, collegiate archery club open to all experience levels.
For New Archers
We provide everything you need – equipment rentals, field space, practice time, and lessons. Even if you have no experience picking up a bow, our instructors will teach you everything you need to know.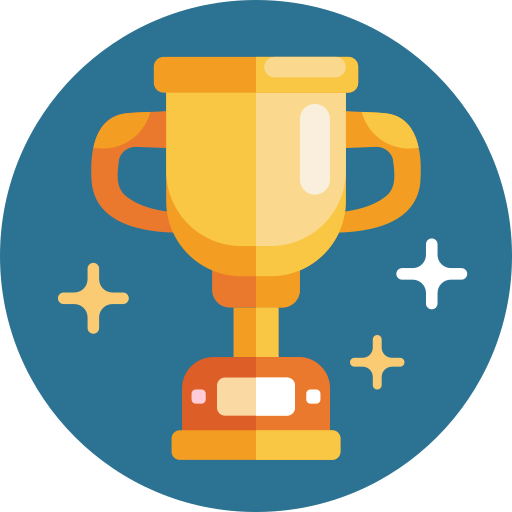 For Experienced Archers
Our club participates in regional and national USA Archery tournaments. We also offer continued NTS-Level Training, coaching certifications, equipment discounts, and a dedicated community of archery expertise across all divisions.
How it Works:
We have an open, flexible practice schedule, allowing archers to dictate how much time and focus they dedicate to shooting.

Practice typically run every Monday-Friday 2-5 pm at Wallis Annenberg Stadium, but may change based on field availability.

Practice is opened for registered members only.
Want to Get Involved?
We highly recommend you join Our Mailing List and Official Discord Server to stay up to date with future communications.

You can also contact us on Facebook, Instagram, and Twitter to ask questions and be the first to know what our club is up to.
Not a Member Yet?
Please complete the required forms and pay club dues. All you need is to be a current UCLA student or staff member!
Already a Member?
Please login and navigate to our Member Dashboard where you can get all club updates, view club photos and workshop slides, submit team requirements, place equipment orders, borrow equipment, become a club driver, and more.
Archery club Alumni?
Please login and navigate to our Alumni Dashboard where you can get updates about our club, sign up for our alumni mailing list, donate to the club, and more.
Thank You to Our Supporters!