Contact Us
For any questions, comments, or concerns about our sport or our club, please feel free to complete the form below or reach us at uclaclubarchery@gmail.com.
…or reach out to us via
Discord
Join our server and ask questions at #ask-an-officer channel. This is the most recommended way of contacting us.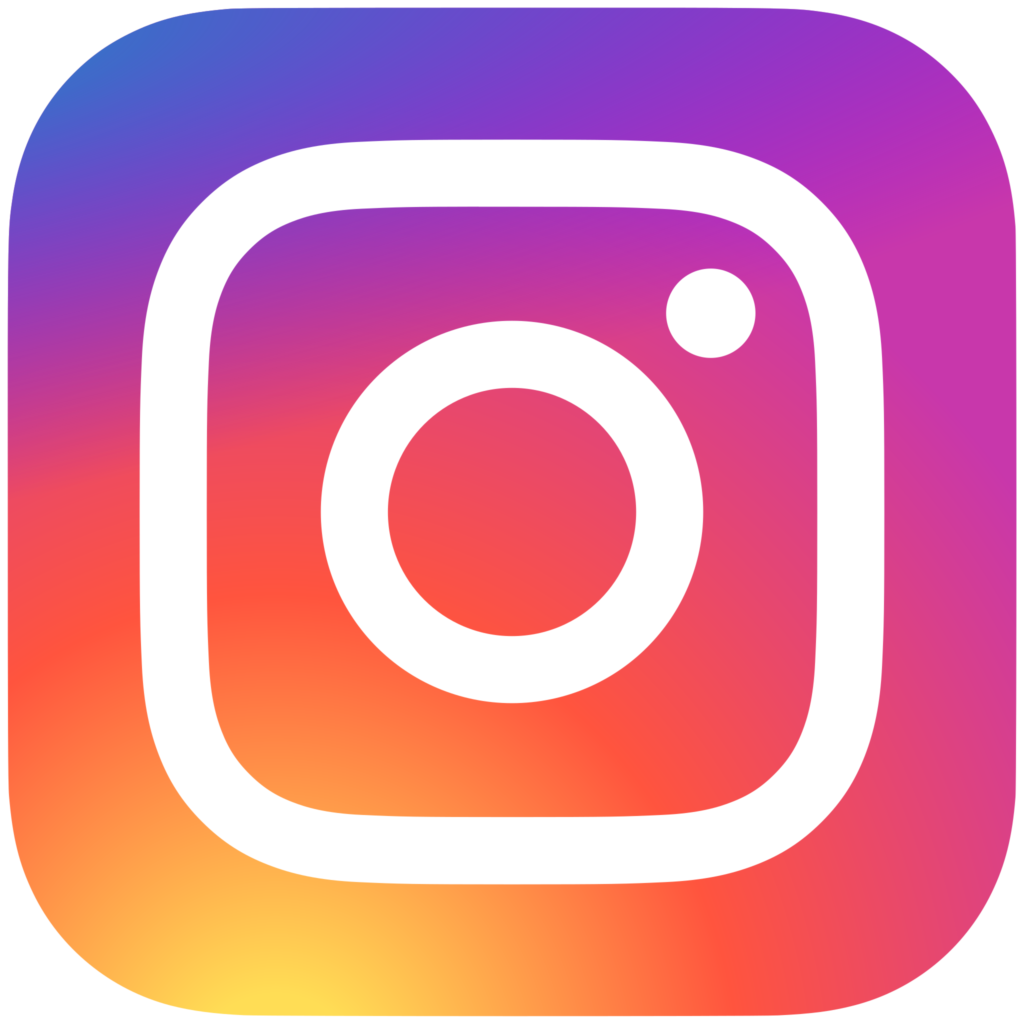 Instagram
Send a direct message to our instagram page to ask questions. Follow our page if you want to be updated.
Facebook
It's not very recommended, but you can still send us a message to our Facebook page. Please expect delay in response.